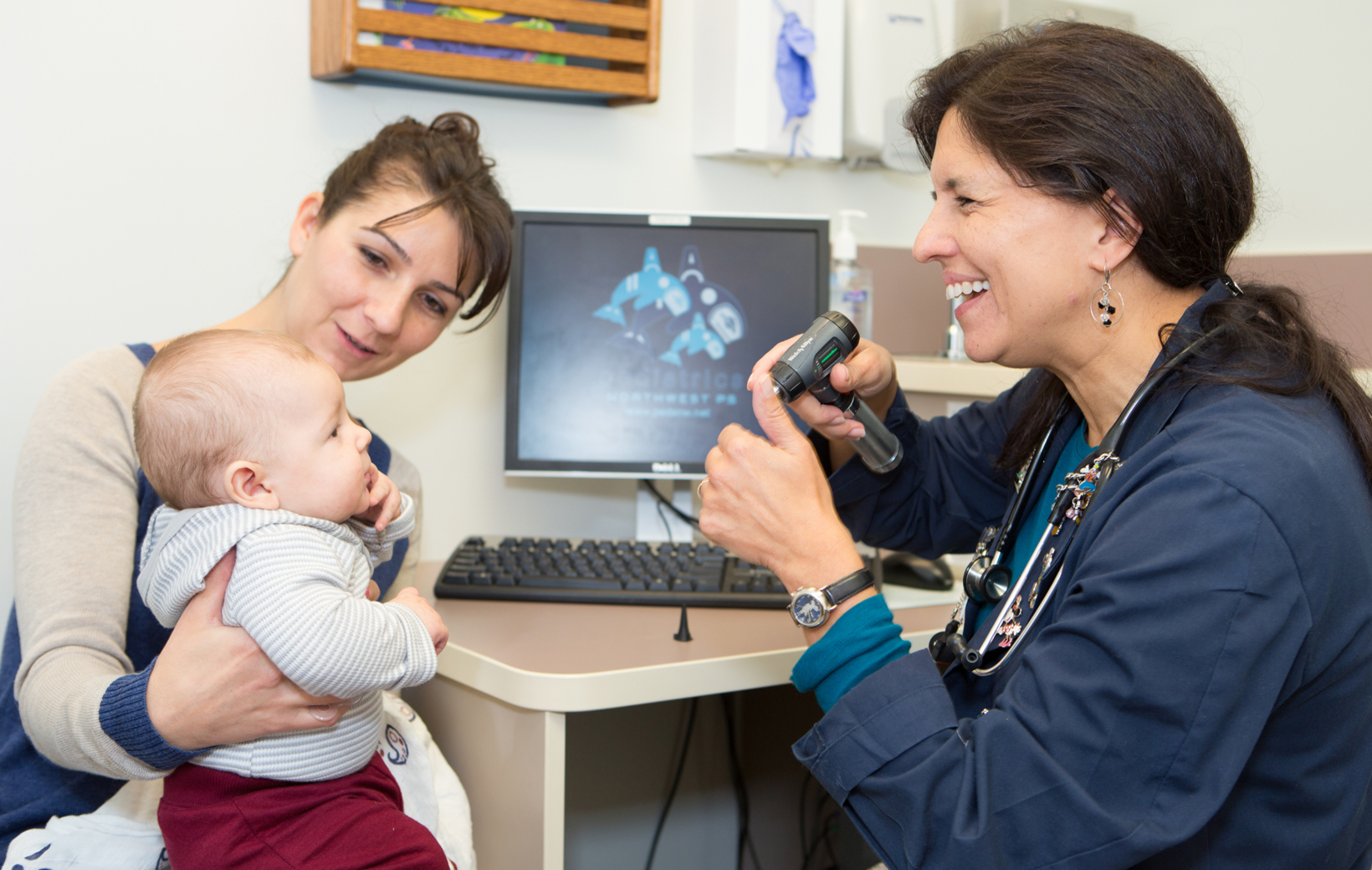 Did you know fevers actually help fight infections?
It is the body's normal, healthy response to infections. An elevated core body temperature revs up the immune system and assists in fighting many types of infections. Most fevers are not harmful and may last 2 or 3 days.
What is a fever?
A fever means the body temperature is above normal. Your child has a fever if they have a temperature of 100.4°F or higher. Note that the ear temperature is not accurate for babies under 6 months old. Caution: Forehead temperatures must be digital. Forehead strips are not accurate.
Keep them comfortable
If your child has a fever, two important ways to help them feel comfortable are:
Making sure they get plenty of fluids.
Checking with your provider before giving any medications to children under 6 months.
When to call the doctor
Call your child's doctor right away if your child has a fever and:
Looks very ill, is unusually drowsy, or is very fussy
Has been in a very hot place, such as an overheated car
Has other symptoms, such as a stiff neck, severe headache, severe sore throat, severe ear pain, an unexplained rash, or repeated vomiting or diarrhea
Has immune system problems, such as sickle cell disease or cancer, or is taking steroids
Has had a seizure
Is younger than 12 weeks and has a temperature of 100.4°F or higher
Fever rises above 104°F repeatedly for a child of any age
Also call your child's doctor if:
Your child still "acts sick" once his fever is brought down.
Your child seems to be getting worse.
The fever persists for more than 24 hours in a child younger than 2 years without any other symptoms of illness.
The fever persists for more than 3 days (72 hours) in a child 2 years of age or older.
If you are still uncertain, please call our office's nurse line at 253-383-5777. Our triage nurse is happy to help answer any questions or concerns you may have!
Sources
Barton D. Schmitt, M.D., author of My Child Is Sick, American Academy of Pediatrics Books. Pediatric Advisor 2015.3 published by RelayHealth.
Fever and Your Child (Copyright © 2007 American Academy of Pediatrics, updated 5/2012)
Related Stories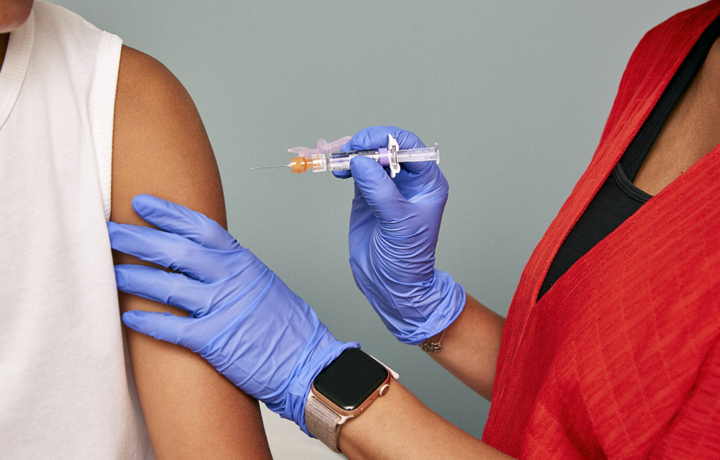 Pediatrics Northwest is now offering the seasonal flu vaccine. Patients are welcome to schedule flu-shot-only appointments by calling our scheduling…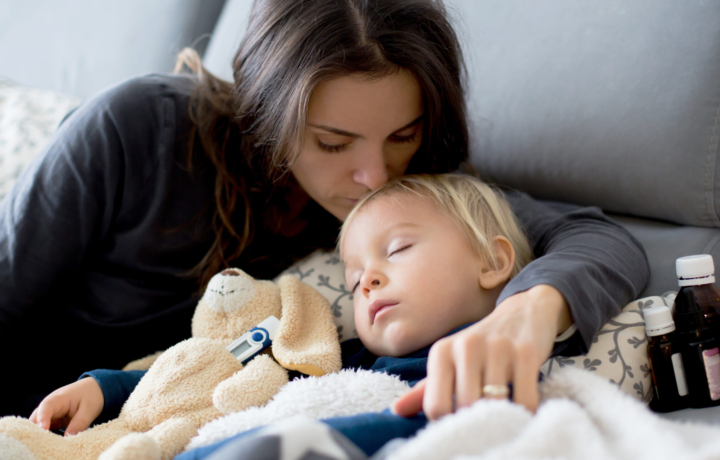 Croup is a common respiratory tract infection in children. It tends to affect younger children the most because of their smaller…