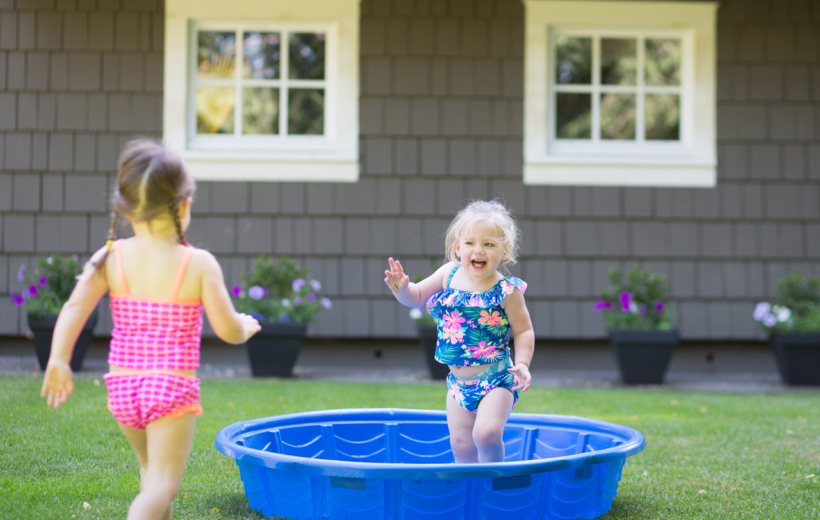 As we move into warmer weather, it is very important to pay attention to water safety both at home and out in the community.
Drowning is currently the leading cause of injury related deaths in children ages 1-4 years old, and the third leading cause of death for children between the ages of 5-19. It is also entirely preventable with the appropriate safety precautions!
Our goal in this article is to point out several safety tips to help your kids stay safe while still having fun!
General tips
Always supervise your children or teenagers while swimming or near water. When supervising, make sure that you are not distracted by a cell phone or other activity and avoid drinking alcohol. If you are supervising younger children, make sure you are within an arms-length of them in the water at all times.
Always have children wear a properly fitted life jacket when around lakes, streams, or rivers.
Learn CPR if you will be supervising children near water.
Swim lessons
When to start
The AAP recommends swim lessons starting at age 4 as a significant way of helping to keep your child safe near water. Infant swim lessons starting as early as 1 year old are not currently recommend as a safety measure, but are not discouraged, as they can be something fun the family can enjoy together. It is important to remember that just because your child has taken swim lessons doesn't make them automatically safe near water. You should still practice the other suggestions on this page to prevent drowning.
Where to go
Make sure that the place you enroll your child for swim lessons has certified instructors and lifeguards trained in CPR and first aid. If you are concerned that money is a barrier to swim lessons, check with your local parks department as they often have affordable swim lessons at public pools.
Water safety at home
Many people do not think of water safety as applying to your home and backyard as well as to pools, rivers, lakes, and other natural bodies of water; however, this is one of the most important places to practice water safety. Children can drown in as little as 1-2 inches of water. The following tips can help avoid preventable tragedies.
Keep watch.
Prevent your children from going outside unnoticed.
Drain standing water.
Make sure to completely empty any container that can house standing water, such as buckets, wading pools, coolers, water bowls for cats and dogs, or any other outdoor surfaces that can collect water.
Childproof bathrooms.
Keep bathroom doors closed when not in use and install safety latches on toilet seat lids. If possible, remove the bathtub drain plug to ensure the tub cannot be filled if your child accidentally turns on the faucet.
Install a pool fence.
If you have a pool at your house, make sure to install a safety fence that is at least 4 feet high and surrounds the entire pool! A pool cover is not enough and can actually be more dangerous, as water can collect on top of covers or children can slip under them unnoticed. With your pool fence, make sure there is nothing nearby that can be used to climb over the fence and the latching mechanism/lock is out of reach of children. It is also a good idea to install a pool alarm.
Remember outdoor water fixtures.
Make sure to also fence any outdoor water fixtures such as birdbaths, ponds, and fountains.
Don't forget about infants and teens!
It is easy to think these groups are at low risk of accidental drowning as infants are non-mobile and many teenagers are proficient swimmers; however, there are several things in addition to the above recommendations that can keep these groups as safe as possible.
Infants
Make sure to never leave them unattended in the bathtub, even if they are in an infant bathing seat. These seats/tubs can tip and infants can slip inside them if not properly supervised. Make sure that everything you need for the bath is within arms-reach so you can always keep a hand on your baby. If you find you need something else, take your baby with you to retrieve it.
Teens
Always know when your child is planning to go swimming and make sure there is a responsible adult to supervise. Teenagers can learn CPR to help their friends should there be an accident. It is also important to be careful on beaches with large waves and to avoid any beaches with undertow warnings. Even the most powerful swimmers can easily be overcome by undertows. Lastly, make sure your teenager never dives headfirst into an unknown body of water.
Related Stories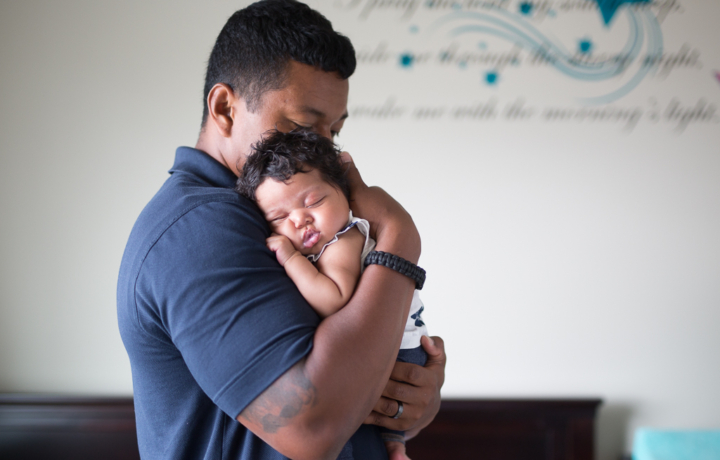 Right after a baby is born, parents hear from the nurse, "place your baby on her or his back to…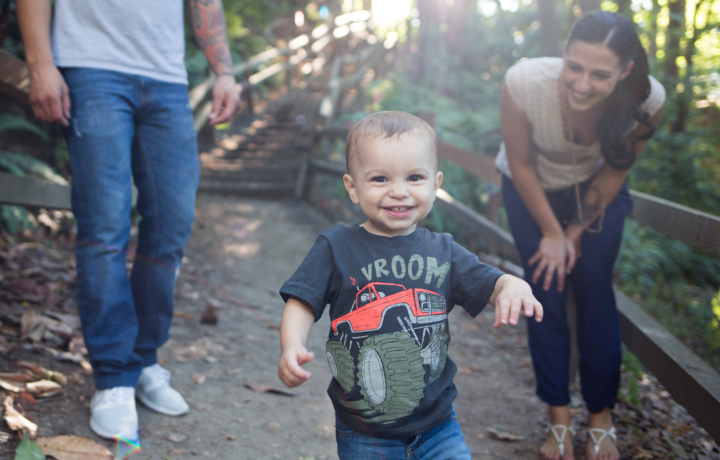 "Skin Cancer is the most common cancer in the United States. One blistering sunburn during childhood or adolescence doubles a…