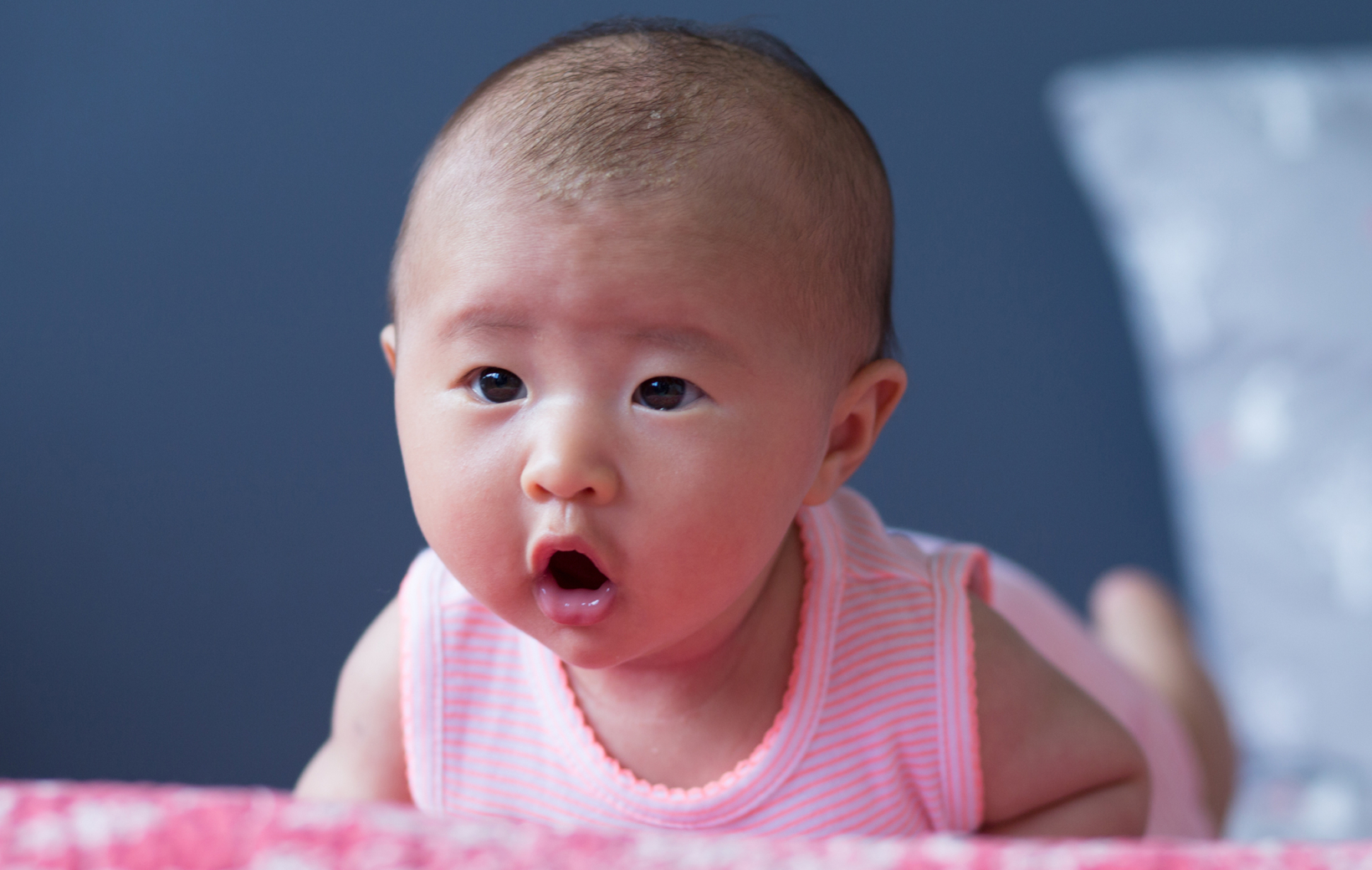 With your baby, it's always important to keep safety in mind — whether preparing to bring home your newborn or as your infant reaches new milestones. There are many things that we as adults take for granted that can be risks for your child. Here are a few tips to help.
Sleep Safety
With regard to sleep, it is important to ensure that your infant has a safe sleep environment for those precious times that they do rest.
They should be on their back with no loose items in their own sleep space (such as blankets, pillows, stuffed animals, etc.)
Before they start rolling, they can be swaddled in a thin receiving blanket or swaddle wrap.
Home Safety
As your infant becomes more active and mobile, several additional items should be kept in mind to ensure their safety.
Babies are always more mobile than you think. If you are stepping away for a minute, please place them somewhere safe. You'd be surprised at how they can move in the blink of an eye.
Stairs are common in many households and can be a safety hazard. Have gates that are appropriate based on the location at the top and bottom of the stairs.
Be careful with windows – screens are not as sturdy as they appear. Be mindful of sharp edges and dangling cords especially from windows.
Baby walkers can make it easier to reach perilous areas that might lead to injuries or trouble. They are not recommended by the American Academy of Pediatrics.
Make sure bookshelves and other furniture items at risk of tipping are secured to the wall.
For a home pool, please ensure there is proper fencing. If you are near water, provide close supervision.
Other Hazards
Keep chemicals and medications out of reach and be cognizant if you do drop such items within reach of a child.
Be careful of burn hazards such as fireplaces and stove tops. Also be aware that your baby might take a swipe at the hot coffee you have nearby or in your hands.
Be aware of foods that they may reach for or that others may give them without knowing that they are unsafe.
Additionally, it is helpful to have the Poison Control Center number available: 1-800-222-1222.
These are just a few things to consider since every home environment is unique. Please reach out to your pediatrician if you have specific questions or concerns.
Related Stories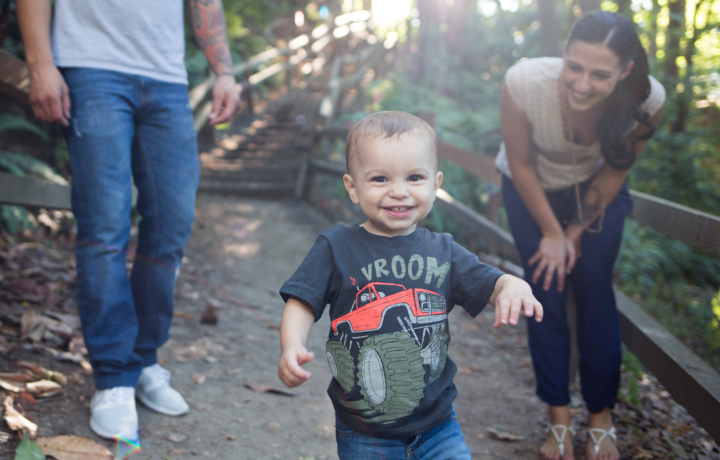 "Skin Cancer is the most common cancer in the United States. One blistering sunburn during childhood or adolescence doubles a…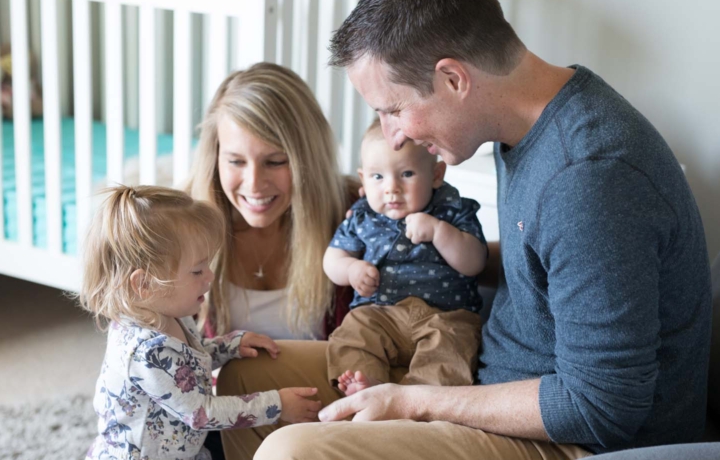 Bringing home a new baby is always an exciting occasion. You may feel that bringing home your second baby will…