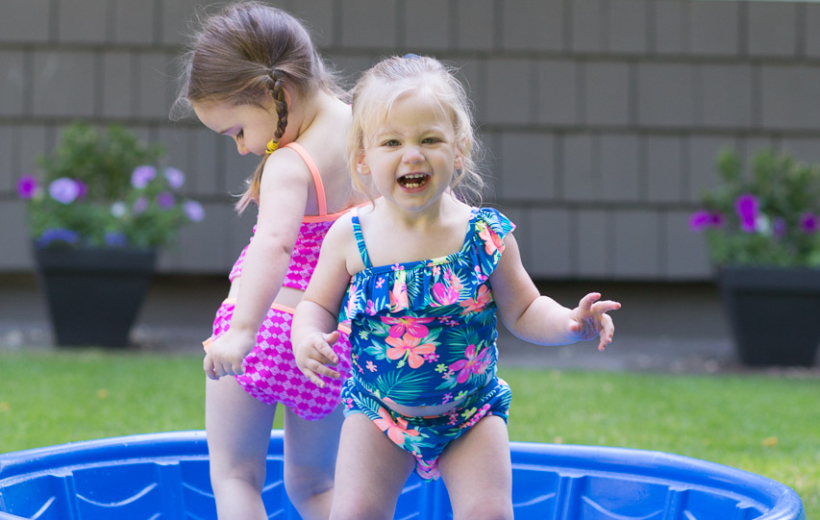 It is time to get outside and experience the wonderful outdoor activities that summer brings. Water activities can be an enjoyable way to participate in exercise and recreation in the summer months, but it important to refresh on water safety prevention tips to keep our children safe.
How common are water-related injuries?
Per the Center for Disease Control and Prevention, there is an average of 3,535 fatal unintentional drownings in the United States per year, which is approximately ten deaths per day! One out of five people who die from drowning are children 14 and under with highest risks to toddlers and teenagers. Children age one to four have the highest drowning rates with most drownings for this age group occurring in home swimming pools.
Drowning is responsible for more deaths amount children age one-to-four-year- old than any other cause except birth defects.
Here's how you can make swimming and water activities safer for your children:
Close supervision is the key
For ages one to four, "touch supervision" is recommended with the parent being within an arm's length away from the child during water activities for infants, toddlers and preschoolers. Please remember that bathtubs, buckets of water, fishponds, and rain barrels can also be as dangerous as the home swimming pool if unsupervised.
Drowning can be quick and quiet. It is essential to have a responsible adult supervising water activities that is not involved in any other distracting activities, even if a lifeguard is present.
Having a responsible adult that is also trained in CPR is important as seconds count and may save a life. Learning lifesaving skills such as CPR is recommended for all parents.
Learn to swim
Formal swim lessons can reduce the risk of drowning in children age 1 and older,  however, constant supervision is still required. Local programs with formal swim lessons that follow national guidelines for swim instruction include the YMCA.
Wear a life jacket
Life jackets can reduce the risk of drowning. Air-filled or foam toys are not safety devices and are not to replace a life jacket.
Use barriers for home swimming pools
A four-sided fence that is at least 4 feet tall installed that completely separates the pool area from the house and yard is needed. There is an increasing popularity of inflatable pools with a soft edge with increased risk to toddlers of leaning and falling in.
These inflatable pools should have the same type of safety plan as other pools. Additional barriers such as automatic door locks on fences and alarms to alert that someone has entered the pool area should be considered.
A few other tips to remember
Do not let swimmers hyperventilate before swimming underwater or try to hold their breath for long periods of time. This may cause the swimmer to pass out and drown.
If the child has other medical conditions such as a seizure disorder, one on one supervision is needed around water.
If children are around natural water settings or boating, they should wear U.S. Coast Guard approved life jackets regardless of their swimming ability or size of the boat they are on.
Water activities are a great source of exercise and enjoyment.   Following key prevention tips can help keep our children safe in and around the water.
Additional resources to review for water safety tips can be found at:
Related Stories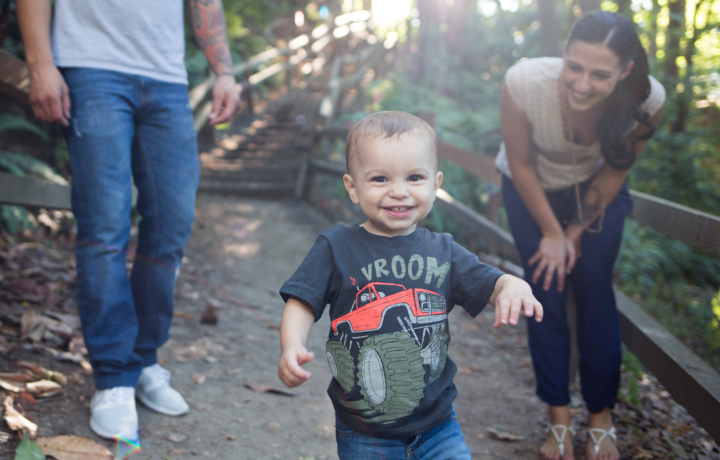 "Skin Cancer is the most common cancer in the United States. One blistering sunburn during childhood or adolescence doubles a…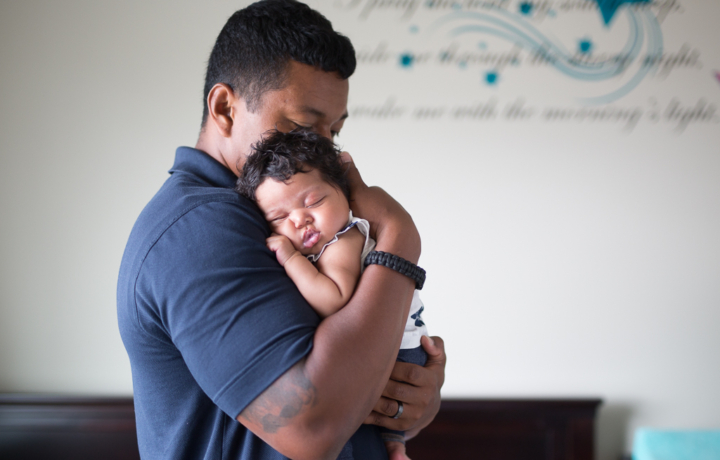 Right after a baby is born, parents hear from the nurse, "place your baby on her or his back to…